Established in 1988
We are a very different Physical Therapy Center:
Hands-on, integrative fascial techniques – one-on-one sessions.
Personal interest with each client and their needs.
We inform, we educate, and we are very friendly.
We treat everyone as a family member!
Our therapists speaks Hindi, Gujarati and English, and understands Urdu as well.
Range of Motion & Pelvic Physical Therapy is a setting that promotes healing and well-being. We believe the environment is crucial in all aspects of treatment. We pride ourselves that Range of Motion Physical Therapy is a professional, yet very relaxed and nurturing place to be.
We treat the entire individual in a caring, professional manner.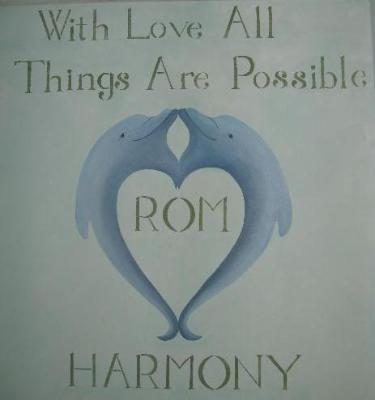 Our main goals are to facilitate each client to gain their full potential of comprehensive rehabilitated health and well-being.
Our comprehensive out-patient private practice provides quality care to all patient populations, with our unique "Hands-On" approach to healing.
We especially love our Seniors, as we spend a lot of time with quality "Hands-On" treatment!
Range of Motion was created 34 years ago to provide the public with integrative approaches of physical therapy.
Our therapists studied many forms of myofascial therapy and this is the main modality used at Range of Motion & Pelvic Physical Therapy.
We Treat Everyone Here At Range Of Motion Like They Are Our Family!